Welcome to our careers page
A unique career with Ocean
Here at Ocean, we're on a mission to help everyone improve their financial wellbeing. If our mission sounds like one you could live and breathe with us, then we'd love to hear from you.
We're a leading financial technology business offering a wide range of personal finance products, like our credit card, loans comparison and a range of financial well-being solutions.
We're a high-growth business with a fast-paced and dynamic culture. The customer is at the heart of everything we do - and creativity and innovation are second nature.
We believe in making finance more accessible to everyone, by building products and services that help our customers achieve their financial goals.

We're looking for all kinds of experts, from administrators to data engineers. Check out our current vacancies and apply today!
Founded in 1991
Coworkers 150 - 200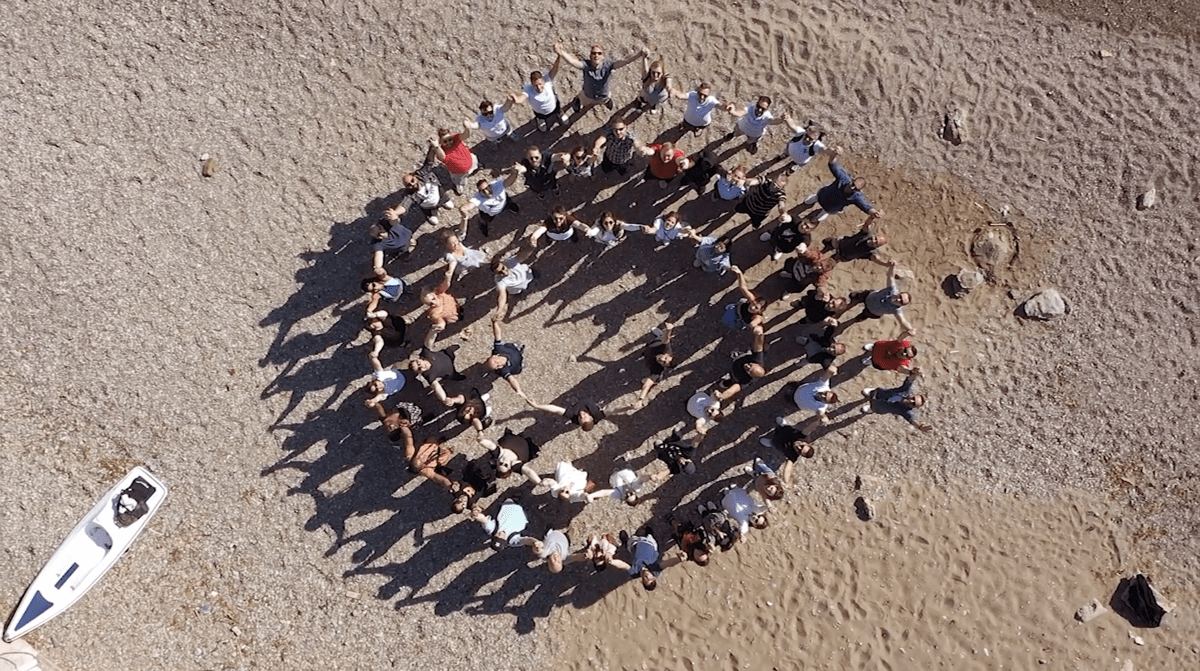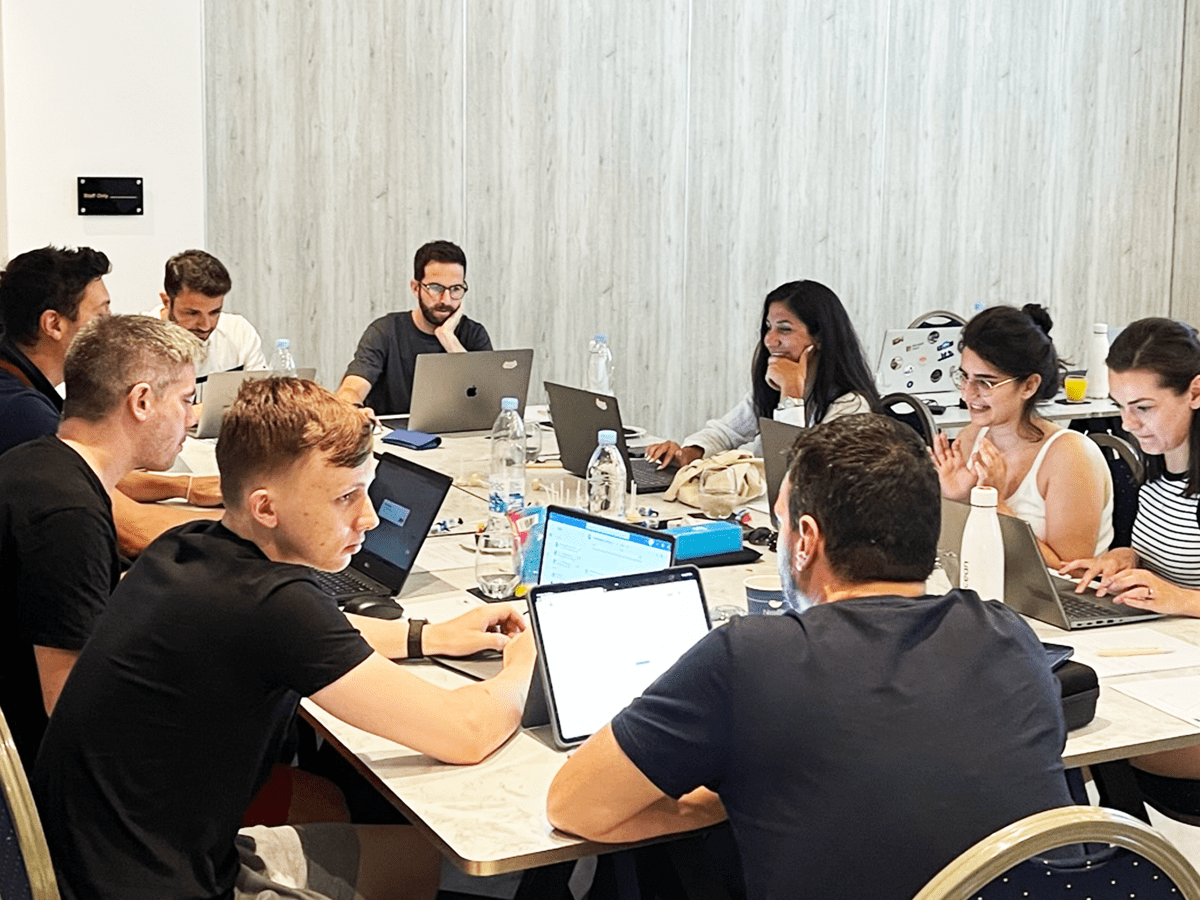 Our culture
We're a passionate team of individuals, from all walks of life. Joining Ocean has given us an opportunity to excel at what we love, be ourselves, and make a difference to the lives of others.
We're focused on output, not input. We understand the importance of a healthy work/life balance – it's crucial not only to your wellbeing, but also to your productivity. Here's how we try to help:
Flexible working
Access to free, confidential mental health support
Fun activities through our Culture Club to encourage socialising and wellbeing in and out of work
Half a day off on the last Friday of every month
Day off on your birthday
Our values
Passion
We have a relentless desire to deliver everything we do with excellence
Professionalism
Tenacity, total commitment and high levels of competency are imperative to the way we work
Humility
Unlike our work, we aren't precious about ourselves. We're always prepared to learn new and improved ways to do things, forever in pursuit of excellence
Trust
We trust each other and understand how important mutual trust is – thus making us want to never let any of our colleagues down
Respect
We hold each other in the highest regard, whatever task or challenge is at hand – this is how we deliver quality at speed
Openness
We welcome constructive criticism and maintain an open-door policy for new ideas on how we can better achieve our goals
FAQs
We're flexible! If you'd like to come into our Manchester or Cyprus office to meet us in the flesh, we're happy to conduct interviews in this way. Equally, remote interviews are something we've grown accustomed to, and can easily work these around your schedule.

Our team is full of people from all walks of life, and industry backgrounds, but what unites us is our shared values. We want to fill our team with people who understand our mission, who are accountable for and passionate about what they do, and who are always open-minded to change.

Anywhere - the world is your oyster! Whether you've grown accustomed to the work from home life, or you'd prefer to socialise in one of our offices in Manchester or Cyprus, you have the flexibility to work wherever you choose. All we ask is that you spend at least six months of the year working within the UK, Cyprus, Spain or Italy for tax purposes.

Absolutely! There are always new roles and opportunities at Ocean, and you can connect with us so that you're the first to know about any new positions we think might be a good fit for you.

We like to think of it as more of an informal chat, and a chance to get to know each other.

Of course, it's important that you know a little about us going into things, but what we really want to find out is who you are and what you're passionate about, and whether those passions align with ours. We're looking for people who share our values, and can bring something unique to the table, so there's little preparation required.

Let's grab a brew and have a chat – we want you to be yourself!

This will depend on the role you're applying for, as some do include a small task – a chance for you to demonstrate your own take on things. But overall, we don't do competency-based interviews and are much more interested in hearing about what's important about the role to you, what experiences you've had, and how you think you'd fit into our team.

Above all else, we'd say try to relax and be yourself – we're just people! We love meeting new individuals, and we want your personality to shine through, so don't stress about the formalities.

Cover letters aren't mandatory, but if you've got something to say – we'd love to hear it! Our application process invites you to leave additional information about yourself that can't necessarily be found on your CV.

Ooh, good question! We don't take ourselves too seriously, but we do take what we do seriously. If you can't poke fun at yourself every now and then or take part in a competitive meme war – this may not be the place for you.
Already working at Ocean Finance?
Let's recruit together and find your next colleague.